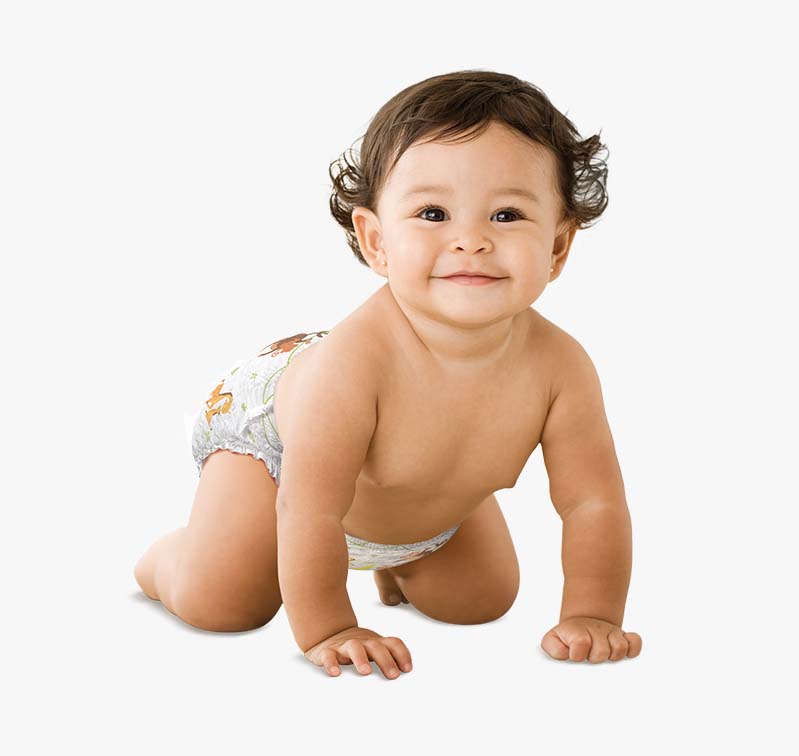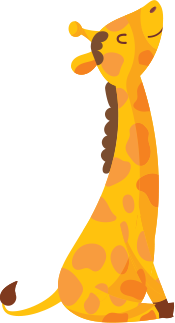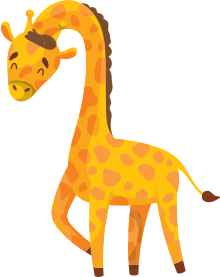 About Lovingle
Pro-ease Lovingle Luxury Diaper Pants is loaded with all the premium features that a mother aspires to have in her baby's diaper, along with additional features that set it apart from its competitors.
Our main focus it to serve as a true companion in the beautiful journey of parenthood by providing you and your baby a world of luxury at the price of regular diapers.
Pro-ease Lovingle Luxury Diaper Pants - true luxury for your little one
Lovingle is the result of RSPL's long-held ritual of disruption, making diapers a product that does more than just absorbing. It tries to create a world of comfort and luxury for your babies while giving great value for money at the same time.
All mothers want the absolute best for their babies. But they often have to make compromises owing to ordinary features, high prices, and confusion caused by the abundance of diaper brands in the market.
Lovingle - India's first Luxury Diaper Pants aims to make a difference by serving those mothers who want the best for their babies but don't find a luxurious product in the diaper category.
Lovingle tries to provide the soothing caress of safety and comfort to babies, just like a mother. Our aim is to aid you in nurturing your little bundle of joy by providing them a safe and comfortable environment that is essential for the early stages of development.
Pro-ease Lovingle Luxury Diaper Pants come with premium features like Diaper Change Indicator and 2X Absorption Power*, along with additional features like Cottony Dry Topsheet, Airy Outersheet, Added Surge Layer Protection, Advanced Leakage Protection, Odour Control Technology and Indian Baby Shape Fit.
Read More