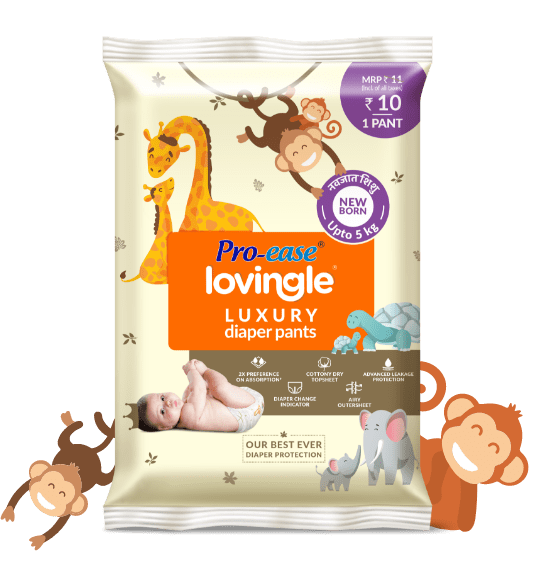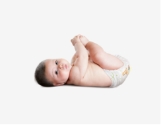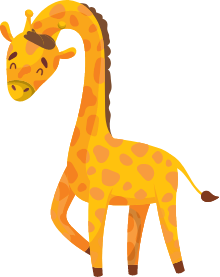 New Born Diaper Pants
PRICE : MRP ₹ 10
Are you still using 2 diapers at night?
Introducing Pro-ease Lovingle Luxury Diaper Pants with 2X preference# on Absorption
Baby Weight
"To locate our nearest store, please call on our toll free number 1800-212-1454"
Product Features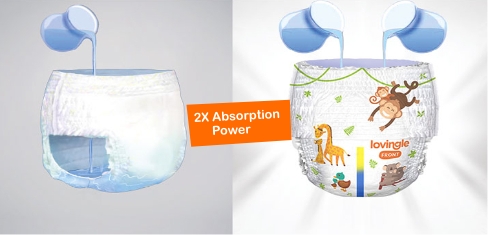 2X Preference
#
On Absorption
160% more absorption* absorbs much more than regular diapers and spreads urine equally, keeping the baby dry and rash free.
*Preference based on consumer studies done and #technical data results by RSPL Ltd in 2021 for similar sized products in the market.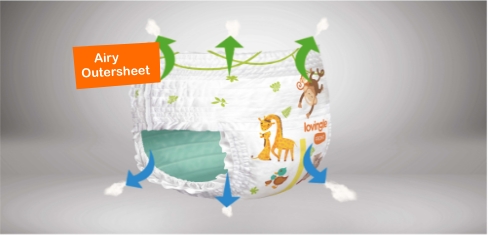 Airy Outersheet
Thousands of air pores release trapped heat and allow better air circulation without leakage.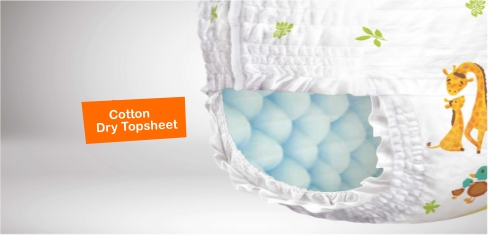 Cottony Dry Topsheet
Provides a super-soft experience for your baby's sensitive skin.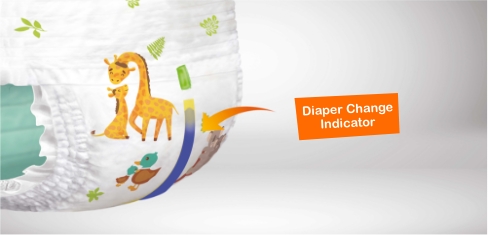 Diaper Change Indicator
No fear of leakage-the yellow strip changes colour to blue when the diaper is full.